Project- en bouwbegeleiding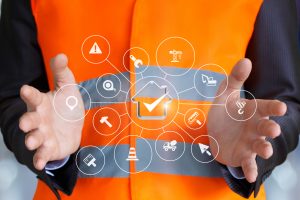 Project begeleiding
Bij een bouwproject zijn meerdere disciplines betrokken. De project begeleider heeft het totale overzicht over het project en neemt de coördinatie op zich. Wij nemen het graag van u over en zorgen ervoor dat u die investering dubbel en dwars terugverdient. Te denken valt aan architecten en aannemers selectie, constructieberekeningen, bouwfysische berekeningen, overleg met gemeente, brandweer en nutsbedrijven, directievoering, prijsonderhandelingen, kwaliteitscontrole en alle overige activiteiten die nodig zijn om uw project tot een goed einde te brengen.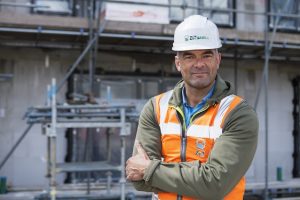 Bouw begeleiding
Bij lopende bouwprojecten geeft de bouwbegeleiding advies en houdt de regie of aannemers zich aan het bouwbestek houden. Wij zien er op toe of het werk volgens de verleende omgevingsvergunning wordt uitgevoerd en de aannemer kwalitatief goed werk levert.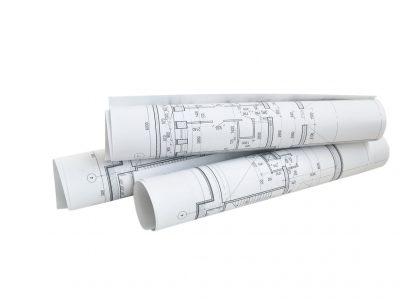 Vergunningen coördinator
De specialist voert de regie over de omgevingsvergunningen en toets de aanvragen aan de relevante wet- en regelgeving en hanteert daarbij een projectmatige aanpak. De vergunningen coördinator is eindverantwoordelijke en eerste aanspreekpunt voor aanvragers en betrokken partijen. De vergunningen coördinator coördineert het proces en de interactie tussen de verschillende partijen die bij de aanvraag betrokken zijn. Naast deze reguliere taken heeft de vergunningen coördinator ook specifieke inhoudelijke kennis op het gebied van brandveiligheid. Daarnaast informeert en adviseert de vergunningen coördinator de teams, het bestuur en de politiek: een integrale samenwerking.Tevens vertegenwoordigt de vergunningen coördinator het dagelijks bestuur bij bezwaarzaken en biedt ondersteuning bij rechtszaken.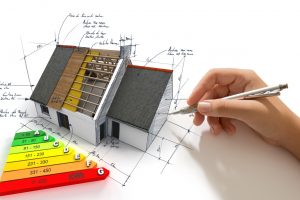 Bouwplantoetser
Wij adviseren gemeenten, bedrijven en particulieren bij het behandelen van de ingekomen aanvragen om omgevingsvergunningen aan het bestemmingsplan, de bouwverordening en het Bouwbesluit 2012 en relevante wetgeving.