De medewerkers van Brak Bouwadvies B.V. worden ingezet om Omgevingsvergunningen te toetsen aan de vigerende wet- en regelgeving en om het college van Burgemeester en Wethouders te adviseren met betrekking tot de Omgevingsvergunningen. Voor de verschillende functies beschikken wij over de actuele kennis van wet- en regelgeving.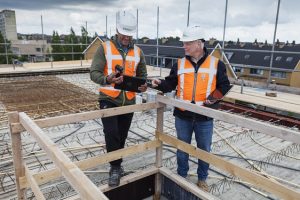 Handhaving Bouw- en Woningtoezicht
De handhavers en toezichthouders bouw houden toezicht op de naleving van de regelgeving binnen het fysieke domein, zoals de Omgevingswet, het Bouwbesluit, bestemmingsplannen en Omgevingsvergunningen (bouw). Hierbij controleren we aan de hand van verleende vergunningen en wetgeving of een bouwwerk conform de regels is uitgevoerd. Daarnaast bewaken we de termijnen voor ontheffingen.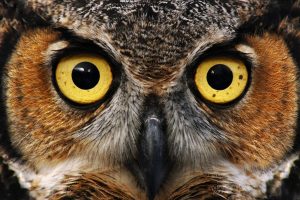 Interventie, Intergrale veiligheid, Ondermijning, Wet Bibob, Advies en Beleid
Interventie wordt ingezet wanneer er complexe probleemsituaties in de stad of op een locatie spelen. Dit zijn vooral situaties in een gebied dat niet onder controle is. Het beheersen van de openbare orde & veiligheid is het doel. Het team bestaat uit meerdere (in- en externe) instanties (handhavingspartners) zoals de gemeente, veiligheidsregio, politie en het RIEC.
Heb je vragen neem dan gerust contact met ons op